November & December Special for 2013!
Cosmetically Imperfect St. Andrew Daily Missal
Limited Quantity!
Shown below are the types of imperfections
$58.00
The following pictures are a good representation of the cosmetic imperfections. Our online store has more examples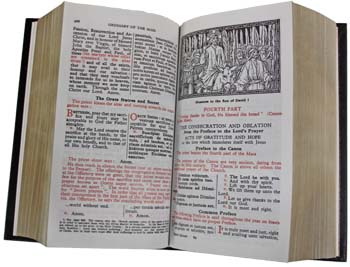 Click Here to go to our online store and order your St. Andrew!